We're determined to build a word cloud generator that is easy to use and powerful.
In 2022, we set to work building a next generation word cloud generator. It had to be easy to use, provide powerful analytics and always offer a free version. We're proud to present Word Cloud Plus.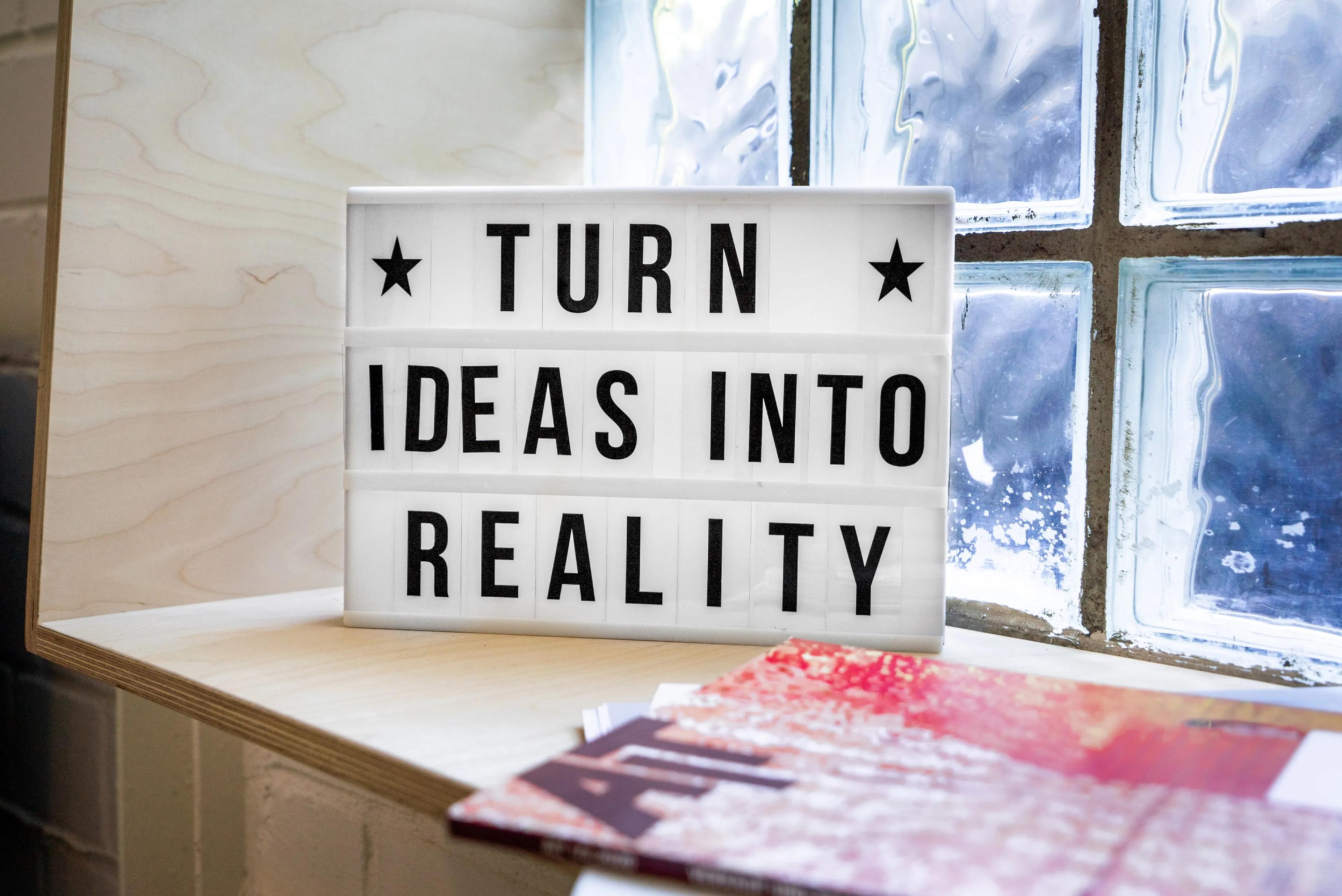 Work begins
We begin writing the first lines of code, taking a buy over build approach and prioritising getting a beta out within weeks.
Released first beta
We achieved our first goal and managed to release the first beta version three weeks after starting development.
Full launch
Around three weeks after our beta launch, we managed to make Word Cloud Plus generally available to everyone.
Premium available
After six more weeks of development (and two weeks of holiday), we were ready to launch our premium offering.
The Team
Word Cloud Plus has been conceived of and created by the father and son team of Ray and Will Poynter. Similar to their earlier collaboration which created NewMR.org, Ray brought the inspiration and Will led the build.
As a veteran of 45 years at the intersection of research, technology and thought, Ray is a recognized innovator, trainer, consultant, writer and keynote presenter. Ray describes his mission as to have fun, keep learning, help people, and hopefully make some money along the way.

As a software engineering polyglot, Will has worked on a wide range of projects from web apps to mobile apps, backend services to data pipelines, and everything in between. He is taking a break from managing large-scale engineering teams to focus on building his own products and consulting.
Launched

2022

Users

5.4k

Projects created

8.3k

Words analysed

23.5M